Do-It-Yourself Impeachment!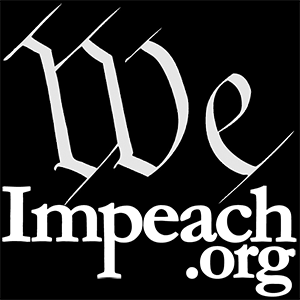 According to a little known provision in the Rules for the House of Representatives, citizens themselves can submit Resolutions for Impeachment. A new website designed to spread the word about this provision is calling for folks to send in their own Resolutions.
I urge everyone to do this
and to do it as many times as necessary to win this conflict. The President and the Vice President are totally off their nuts. It's time for us to solve the problems they have caused.
Categories:
War & Peace